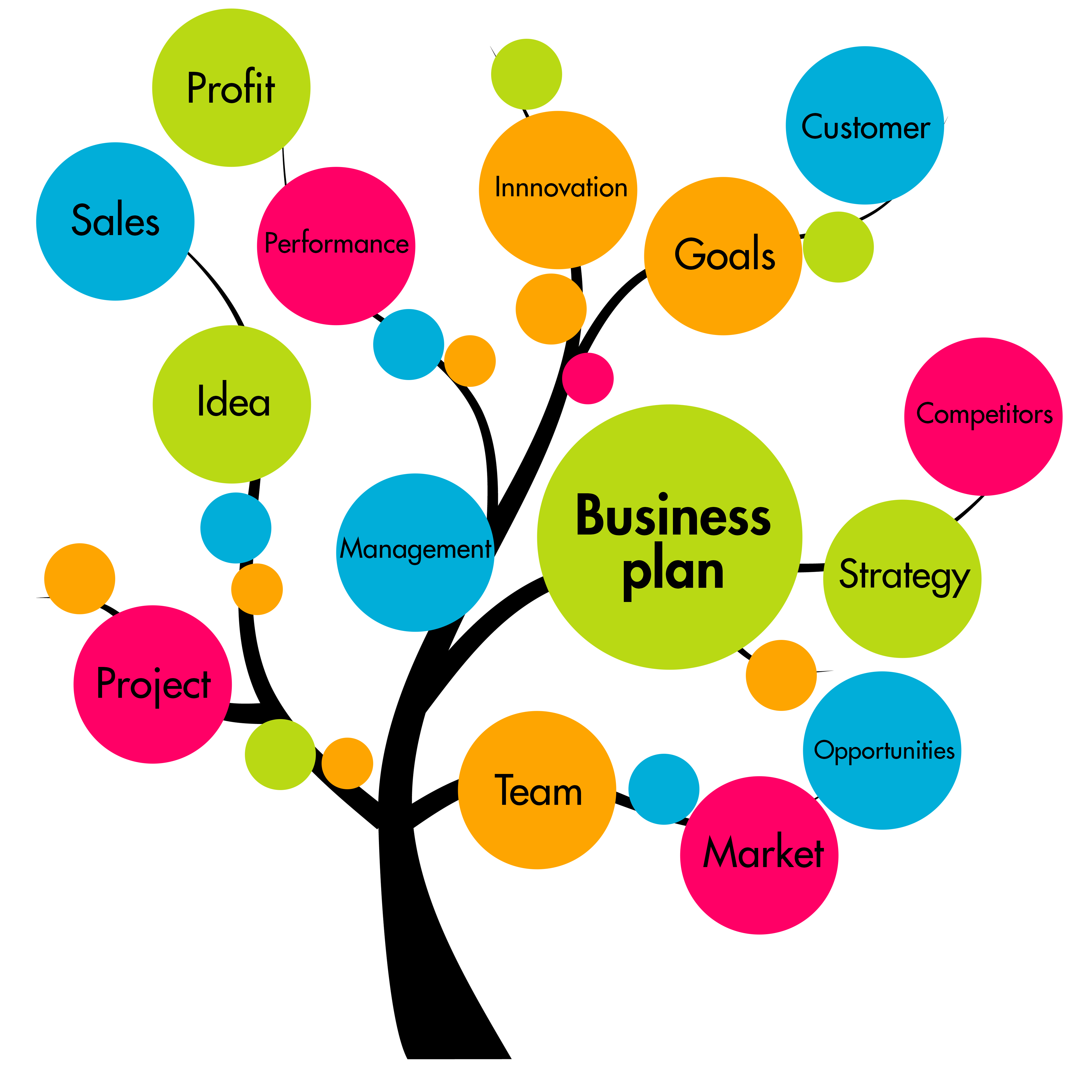 Contact Us to Request Service, Ask a Question or Sign Up for Membership
Feel free to contact SOACT if you have any questions
The 2020-2025 Strategic Plan is under development
Stay tuned for more details
Become a SOACT Sponsor or Donor Today!
Donate to SOACT via Paypal. You can use your paypal account to make the donation or your credit card if you don't have a paypal account.
Our Philosophy

Serving Older Adults Through Changing Times distinguishes itself from its competitors by better understanding the transitions of aging from a sociology aspect of the needs of our customers. Our hands-on approach allows us to build relationships with many of the family members and organizations in the community.


Programs and Activities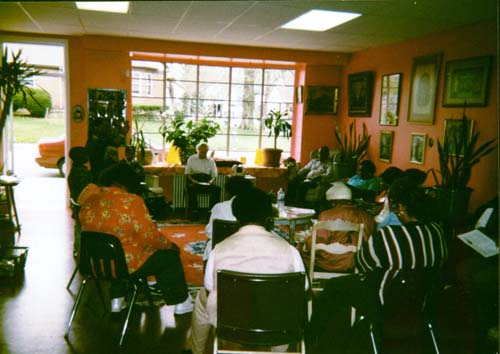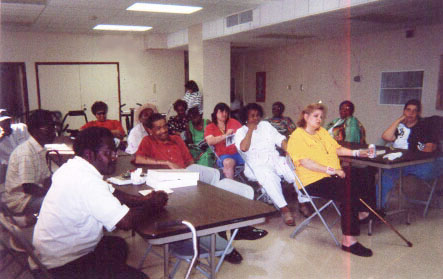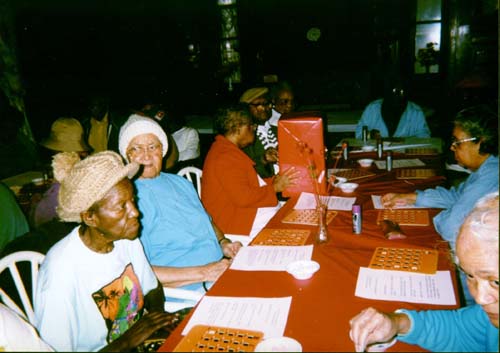 "It is our duty to honor the wisdom of our elders, respect their life experiences and treat them as community gems".
2020

The Veteran's Fair Award

Inspirational Bible Church
2020

Five Star Community Sweetheart Award

Top Ladies of Distinction Inc, Cincinnati Chapter

2020

Unsung Heroine Award

E. Kathleen Cooke Luncheon


RLH Pageant Unlimited, Cincinnati Black Theatre
Center of Clinical & Translational Science and Training "Community Advocate Award"
The Association for Professional in Aging for Outstanding Project "Walk With Me"