This Month is Elder Abuse Month and we have some FUN activities planned!!
Reminder:
SOACT 2023 Membership Closed
ALL Outings are RSVP Only!!
If you have not taken the 25 WIlls of Power workshop we strongly encourage you to attend!!
ALL Members must attend

2

workshops before RSVPing for an Outing.
The Senior Emergency Readiness workshop is now

Mandatory.

There will be an Emergency Readiness training this month on June23,2023 12pm-2pm.
ALL REDs Games Fees are due

6/2/2023

if you have already paid your fees please disregard.
ALL Soul Secret Fees are due

6/16/2023

if you have already paid your fees please disregard.
The intergenerational Program days are for the

Youth ONLY

.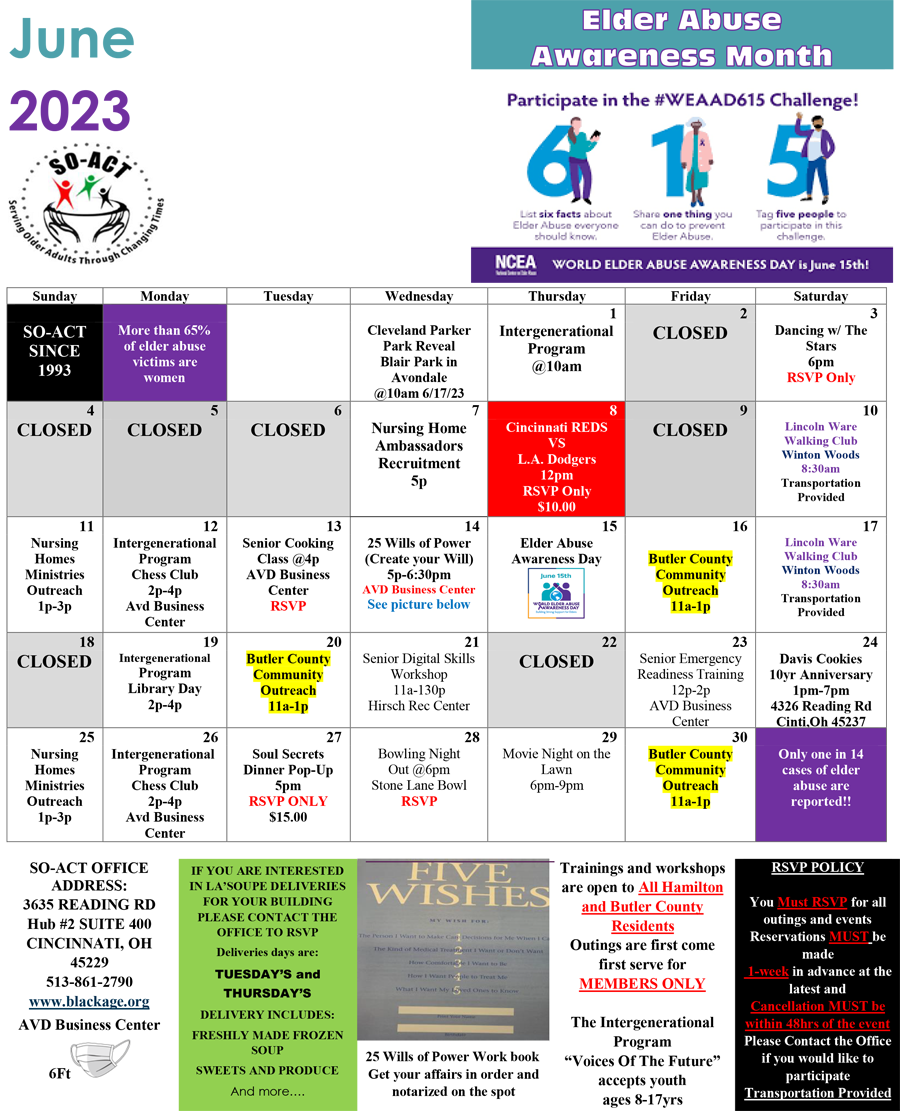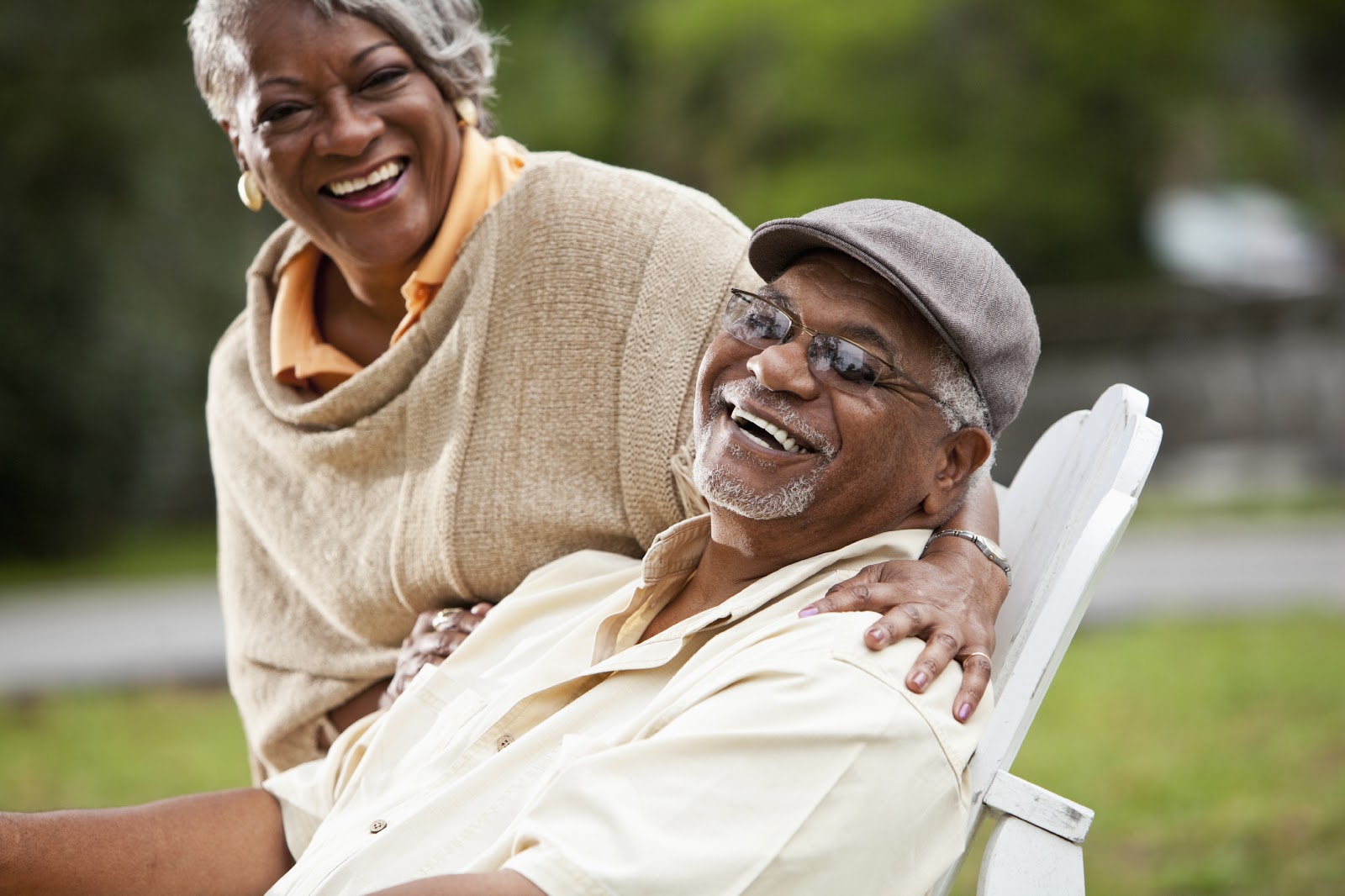 Senior Community Outreach
We would like to thank the following vendors for assisting us with keeping you safe with masks, cleaning supplies, and hand sanitizer while dealing with the COVID-19 virus.
• LeAngela Design
• Creative Designs by Niecy
• Marsh M & CinWin
• Gwen White & Family
• Cassandra Matthew Smith / United Way
• Linda Love Fashion
• CDM Computers/ Technology Tailor Made -Face Shields
Old Lives Matter T-shirts
Available in Black and White
Sizes: Small-4x
Price: 1 for $15, 2 for $25
Seniors 62yr+ $10
**Yes these are V-Necks**
DM or Call to Purchase
(513)954-9665 (513)861-2790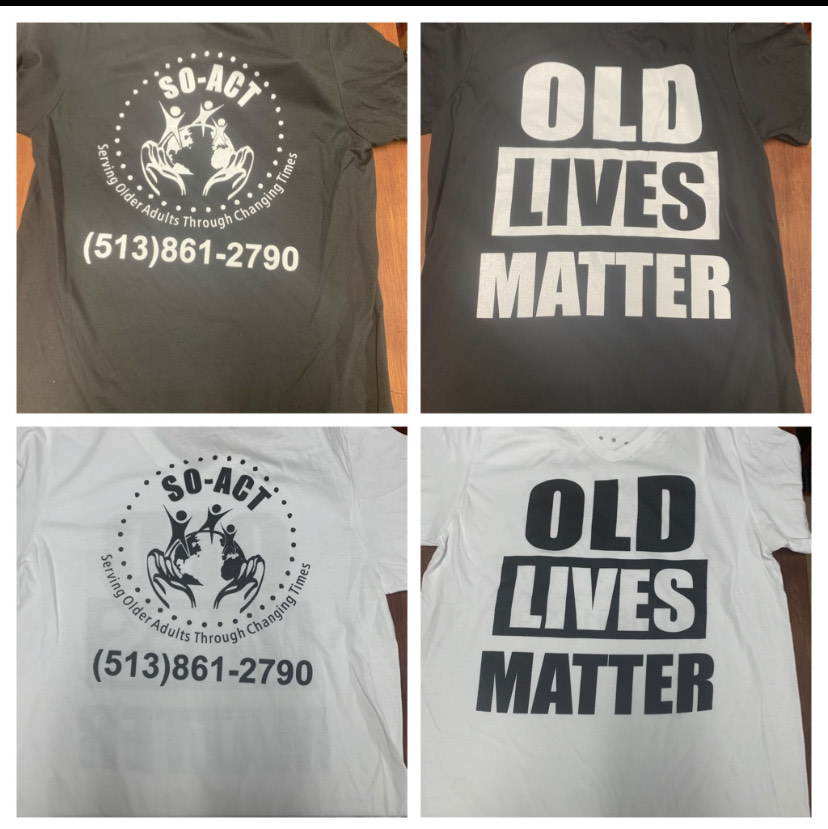 Become a SOACT Sponsor or Donor Today!
Support us! We appreciate your support.
Donate to SOACT via Paypal. You can use your paypal account to make the donation or your credit card if you don't have a paypal account.
Our Philosophy

Serving Older Adults Through Changing Times distinguishes itself from its competitors by better understanding the transitions of aging from a sociology aspect of the needs of our customers. Our hands-on approach allows us to build relationships with many of the family members and organizations in the community.


Programs and Activities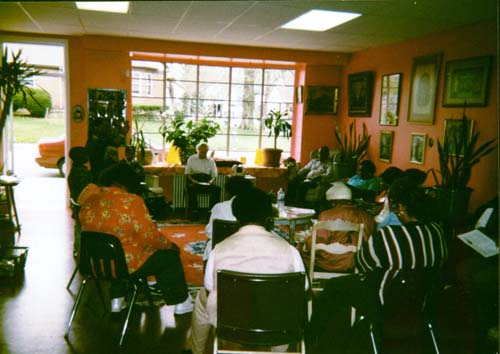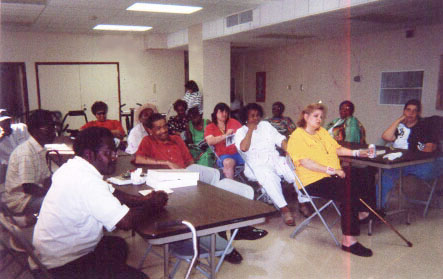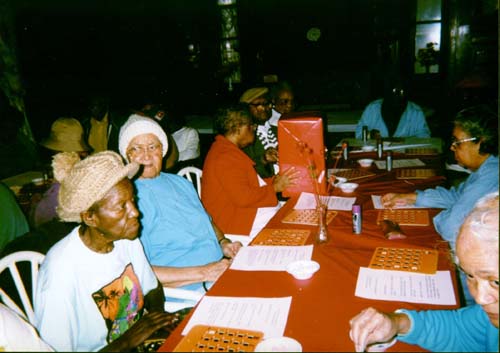 "It is our duty to honor the wisdom of our elders, respect their life experiences and treat them as community gems".
2020

The Veteran's Fair Award

Inspirational Bible Church
2020

Five Star Community Sweetheart Award

Top Ladies of Distinction Inc, Cincinnati Chapter

2020

Unsung Heroine Award

E. Kathleen Cooke Luncheon


RLH Pageant Unlimited, Cincinnati Black Theatre
Center of Clinical & Translational Science and Training "Community Advocate Award"
The Association for Professional in Aging for Outstanding Project "Walk With Me"